New Year's Resolutions. Resolution #1: Stop making New Year's Resolutions.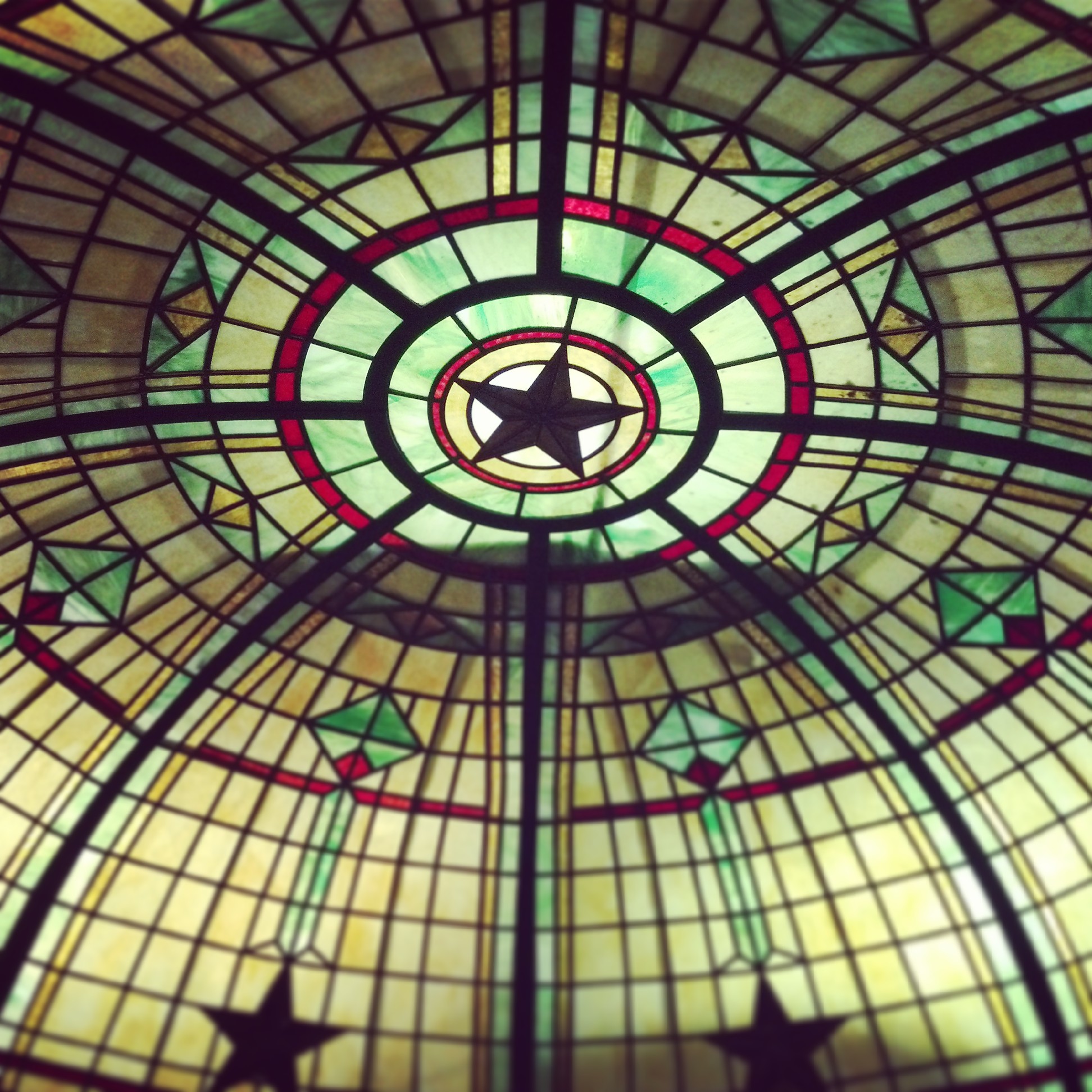 Did you know that out of the people who actually set New Year's resolutions, only 8% end up following through. That is not very many people. Making very unlikely that even if I set them that I will even achieve my resolutions, resulting in a large amount of stress and guilt, and who needs that?
But I also don't want to just wander through the months aimlessly without achieving anything. So this month I am going to take some time to reflect on 2013 and how I want 2014 to be different. I do have a few general ideas in mind such as growing my business and improving my health, but I will be damned if I am calling them resolutions!
Welcome to our EtsyMetal monthly Blog Carnival! Each month a group of metal artists get together and blog about the same topic.
Check out what these amazing artists have to say:
1. Laney – http://silentgoddess.blogspot.com
2. Konstanze – http://nodeform.com/blogs/news
3. Laura Jane Bouton: http://laurajanebouton.blogspot.it/
4. Evelyn Markasky http://www.evelynmarkasky.com/blog.html