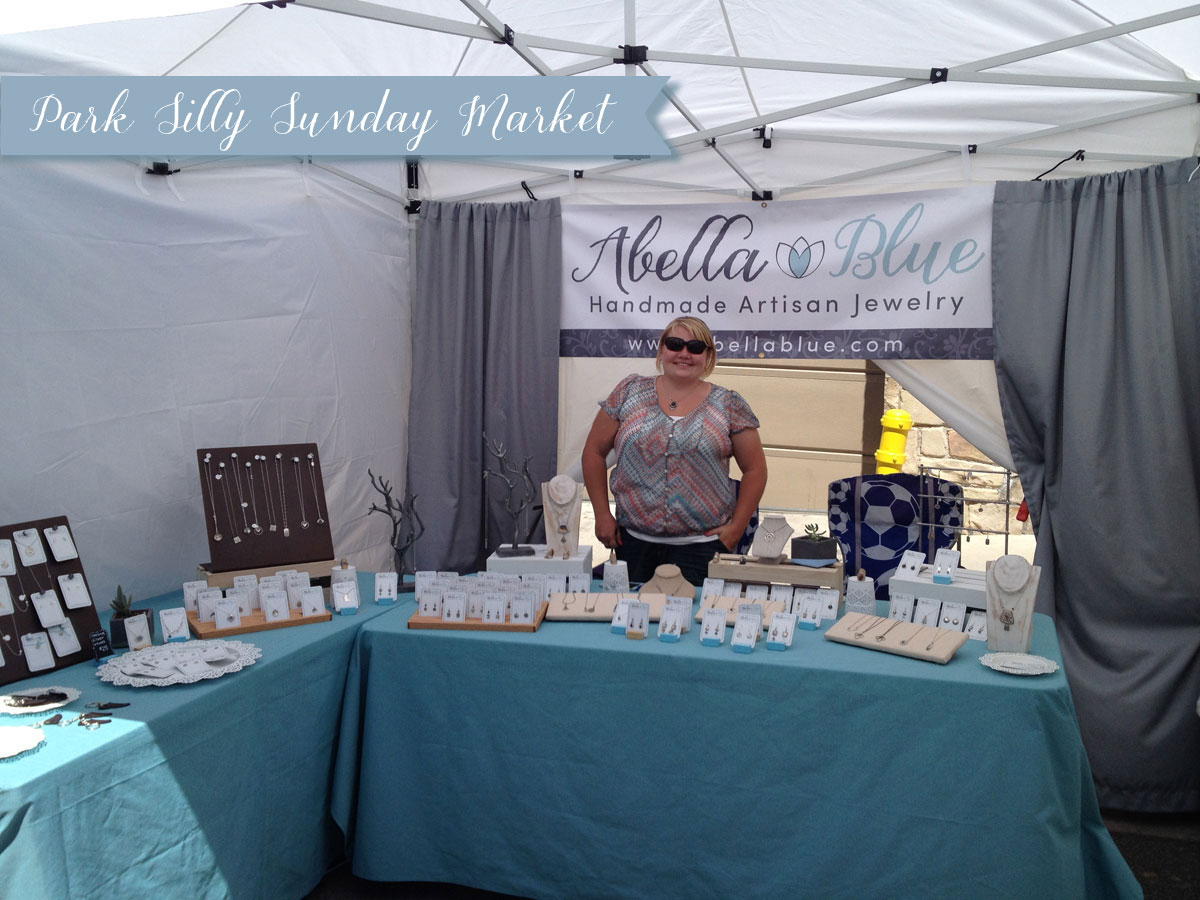 I am so excited to let you know that Abella Blue will be at the Park Silly Sunday Market this summer. If you don't know this fantastic farmers market is in Park City, Utah and runs on Sundays during the summer. I have been going as a patron for years and always have a blast. Also it was also named one of the 50 best farmers markets in America.
Abella Blue 2015 Park Silly Dates:
July – 12
July – 26
Aug – 16
Aug – 30
Sept – 6
I have a lot of new pieces, so come by and say hi!