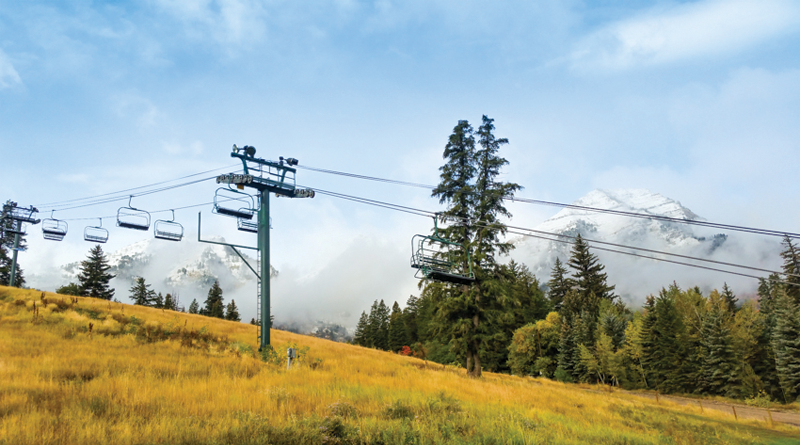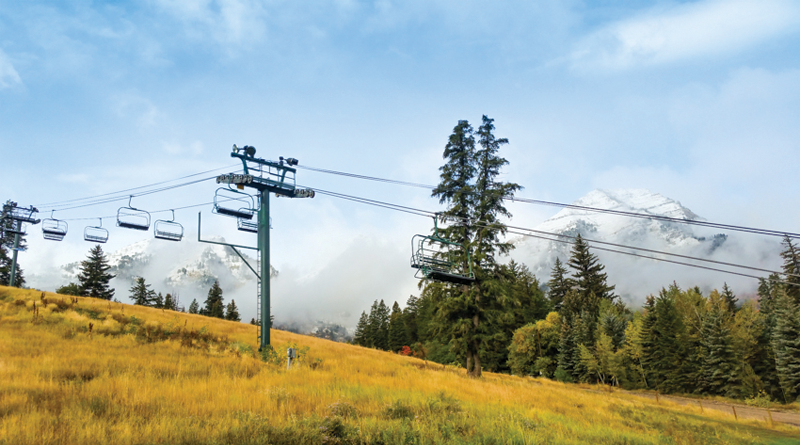 This photo is from the 2016 Sundance Harvest Market.
Fall has come and certainly caught me off guard, in fact we have already had snow up in the mountains. I think fall is my favorite season. I love fire pits, sweater weather, pumpkin spice, and the bite in the air. Fall is also the calm before the storm so to speak, when I have finished up all my summer markets and I get to catch my breath a little before the holidays put me into overdrive.

This year I was able to participate in the Sundance Harvest Market which acted as the finale to my market season. The morning started out at 6am a brisk 35 degrees and it was raining. So you can imagine my excitement level and need for some massive amounts of caffeine. During the drive on the freeway my mood nor the rain improved. Once we made it to Provo Canyon and I started to see fall leaves and a glimpse of Bridal Vail Falls surrounded by bursts of orange and yellow, I could feel the caffeine doing its work and I started to perk up a bit. Finally we made it up to Sundance Resort where the festival was held and I knew instantly that it was going to be a great day despite the rain. I can't even tell you how beautiful it is up there. It seems a bit surreal to be surrounded by the huge mountain peaks covered in snow and the trees showing their full fall foliage. Once the Harvest Festival got going everyone seemed to forget the little sprinkles of rain and had a great time. The music was fantastic, the backdrop was stunning and the people were so nice. I am definitely headed back next year!
I did make a few special items inspired by the ski resort. This handmade sterling silver snowflake pendant was a hit. I designed the snowflake pendant on the computer and then transferred the design to silver sheet metal. Then I used a jewelers saw to hand cut each snowflake from the silver. The center gemstone certainly adds some sparkle and I have several options. Also you can contact me for custom jewelry options if you don't find the stone you were hoping for.